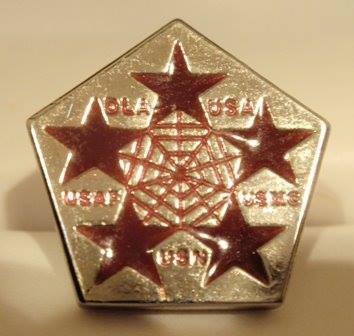 ATISS staff includes one of only 11 Subject Matter Experts of the Defense Logistics Agency IT Security Group JGWI (Joint Group for Web Initiatives). We have over 2 decades of IT management and executive level expertise in technology assessment, design, development, integration management, security, strategic planning, budget development and oversight.
We possess extensive experience in designing and managing scalable information technology enterprises with IT roadmaps for future-state integrated architectural vision.
ATISS has significant experience in developing business intelligence and performance management metrics that are measurable and scalable. ATISS is proficient in developing strategic IT partnerships and vendor management as well as developing operational policies and procedures for a broad spectrum of business entities. In depth knowledge of devices in support of mission critical networks, and the ability to identify current and potential security threats, create and evaluate alternatives, and implement positive solutions.
Executive level strategic managerial skills enable us to assess project needs, and develop innovative strategies to address those needs, in synergy with budget and time constraints.
Intimate knowledge of DoD and Federal regulations regarding IT Security standards e.g, FISMA, NIST, SOX and HIPPA.  
Our CEO has written several articles many of which are confidential in nature.
Passenger Arrival Security System (PASS)
Dynamic Threat Warning System (DTWS)
IT Infrastructure Preparedness (ITIP)